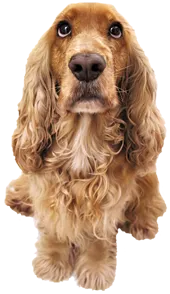 Our Mission:
Our goal is to establish a long term trusting relationship between our family and yours. We will always strive to provide the highest quality medical and surgical care to our patients while providing our clients with education and assistance in all aspects of animal care, ownership, and including public health awareness. We strive to exceed our clients' expectations by treating owners and their pets with respect, honesty, and compassion while treating all animals as if they were our own family.
Just as every family has a foundation based on a set of core values we too have a foundation based on quality, compassion, education, and a fundamental love of animals.
We will continue to be at the forefront of veterinary medical advancements to allow your family access to the most up to date treatment options.
From Our Family To Yours.